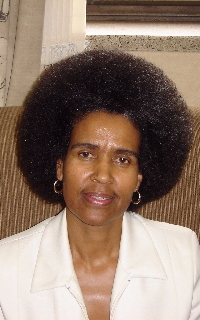 Me. Esther Hluphekile Radebe – Head: Social Services
The Service Objectives of the Social Services Directorate are as follows:
To reduce HIV infection amongst antenatal women to 20% and minimize the impact of HIV/AIDS on individuals, families and communities.

To ensure that the MANGAUNG Metro Municipality is a safe and secure environment for all its employees and citizens.

To reduce crime levels at the top ten hot spots in the municipal area to the average of that particular area.

To enhance order to voluntary compliance with road traffic rules in the road network of the MANGAUNG Metro Municipality.

To conduct a feasibility study on the establishment of a municipal police service.

To establish a municipal court.

To ensure that personnel receive specialised training.

To ensure that disasters are avoided or their impact minimized in the MANGAUNG area.

To ensure that appropriate corrective or supportive fire, rescue and emergency related services are provided as required by the MANGAUNG Metro Municipality.
Contact Us
Me. Esther Hluphekile Radebe
Head: Social Services
Physical address:
Room 325, 3 rd Floor
Chris de Wet Building
Postal address:
PO Box 3704
Bloemfontein, 9300
Tel: +27 51 051-4066 304
Fax: +27 51 051-4066 493
E-mail: esther.radebe@mangaung.co.za