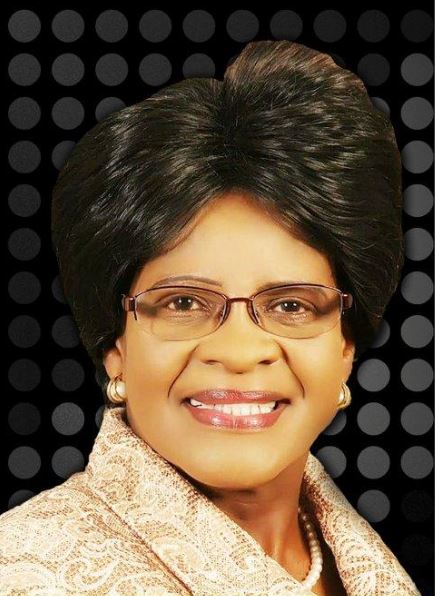 Cllr Olly Mlamleli – Executive Mayor
The objectives of the Office of the Mayor are to:
Ensure effective political direction and decision-making.

Ensure good liaison with regional, provincial and national political structures.

Ensure the effective management of the Mayoral Committee.

Provide support service for sport and culture promotion.

Provide particular support to disadvantaged groups (women, youth, and HIV/AIDS).


Ensure effective communication with the media around political direction.
Contact Us
Physical address:
1st Floor, Room 101, Bram Fischer Building
Cnr Nelson Mandela Drive and Markgraaf Street
Bloemfontein, 9301
Postal address:
PO Box 3704
Bloemfontein, 9300
Tel: +27 51 405 8494
Fax: +27 51 405 8663